Key details
Date & Time: Thu, Oct 7 | 14:00 - 15:00 CET
Topic: Telematics, mobility data analytics, customer engagement, and loyalty
Who is the webinar for: CIO, Head of P&C, Head of motor, Head of underwriting, Head of sales and marketing, claims managers
The new age of telematics insurance
As more and more customers move online, the volume of available data increases exponentially as customers are always within reach. However, many insurers still struggle to monetize the data, boost customer engagement, and increase loyalty.
With mobile technology, data platforms, and connected ecosystems, telematics is disrupting insurance as we know it.
Together with Motion-S, a leading data-driven behavior analytics solution provider, we will take a closer look at the evolution and the future of insurance telematics and demonstrate what insurers can do today to drive innovation in their motor insurance.
In this webinar you will learn:
Trends and future of insurance telematics and ways insurers can utilize the data to grow their motor segment
How insurers can use the latest data-driven solutions to move from relatively simple UBI-based products to customer engagement and loyalty
How to collect and utilize data to calculate accident risk and create competitive, risk-adjusted insurance premiums with Motion-S and AdInsure.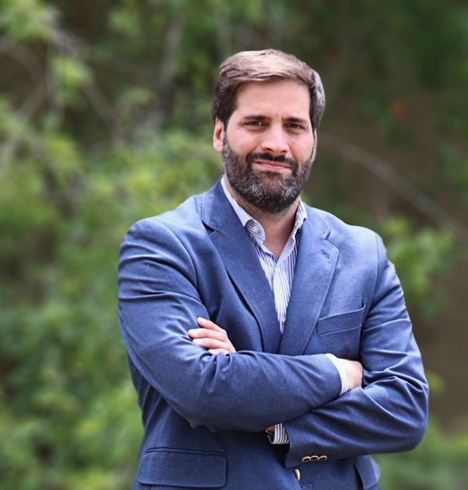 German Castignani
CEO & Co-Founder at Motion-S.
German Castignani co-founded Motion-S as a spin-off of his research work in the field of driving behavior analysis, delivering services in the field of data-driven solutions for insurance and automotive industries. Currently, he runs the company as the CEO. He is also an adjunct professor in management at the Sacred Heart University, in Luxembourg.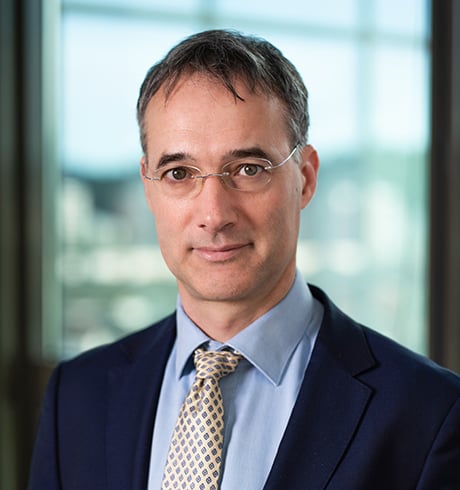 Jernej Mazi
Business Development Director at Adacta.
Jernej Mazi is working on Adacta's AdInsure core insurance platform business distribution. AdInsure gives Life and P&C insurers a future-proof way to streamline their operations and processes.
Frequently asked questions
What is telematics?
Telematics has been here for about 20 years. Nevertheless, it took a hit during the Covid-19 pandemic, when personal mobility has changed, and customer's demand for products like pay-per-use, UBI, and telematics-based renewals became more evident. As the technology improved from the black-box to the smartphone sensors, there are almost no more obstacles for telematics to become prevalent in motor insurance.
What are the benefits of data-driven insurance telematics?
Tailored quoting, more accurate risk assessment, enriched claims contextualization, improved fraud detection, increased retention rates, additional touchpoints to create a continuous communication channel with customers, and more sales opportunities, such as cross- and upsell of other life and non-life insurance products, could all be advantages for insurance companies.
Customers do not need to install any hardware devices in their vehicles because the modern solution is available by simply downloading a mobile app. Customers can log journeys and keep track of all the excursions they've taken in the past, as well as how safe, eco-efficient, and car-wearing they've been. It gives customers a sense of transparency over its policy, and that is what sets your insurance company apart from your competition.
How can data-driven telematics reduce motor insurance fraud?
Car insurance fraud is a constant problem for insurers leading to higher insurance premiums due to higher cost/claim ratios. Telematics and data analytics is perfect means to overcome wrong customer information or even manipulated car crashes. For example, the correctness of customer information, place of living as one crucial factor for calculating insurance premiums can easily be matched with mobility patterns and verified.
Can claim context enable faster claim settlement?
Contextualization helps to track back what happened before the accident – a significant advantage in processing claims, as most persons involved in a crash can hardly remember all details. Sometimes, the data can help claim holders clarify the accident's circumstances and fasten the claims settlement. On the other hand, the data analytics approach empowers insurers to understand better how claims come into being, allowing them to take measures to predict and prevent accidents.