The adoption of new legislation and the proliferation of regulatory demands force insurance companies to continuously implement rigorous regulatory requirements to remain compliant.
This puts a lot of pressure on insurers' functional and technical teams as it requires massive adjustments to their IT systems and business processes. Nevertheless, insurance companies must find a way to comply to avoid hefty fines and timely comply with new obligations.
Modern technology allows insurers to efficiently navigate their business through an increasingly complex regulatory environment. With AdInsure, a standard insurance platform, you can ensure that compliance is efficiently embedded into your core systems and across all the modules and insurance processes you need.
You'll learn about:
Important legislative developments due to geopolitical risks and highly volatile financial markets that will affect insurers in 2023 and beyond

ESG regulations' impact on the insurance sector

and what insurers need to prepare for in order to meet these expectations and requirements in the near future
Simplified management of compliance changes using modern insurance platforms like AdInsure over legacy core systems
Learn from the industry experts
Receive important industry insights on compliance in the insurance industry from our esteemed panelists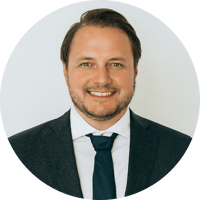 Gorazd Čibej
Director, Insurance Supervision Agency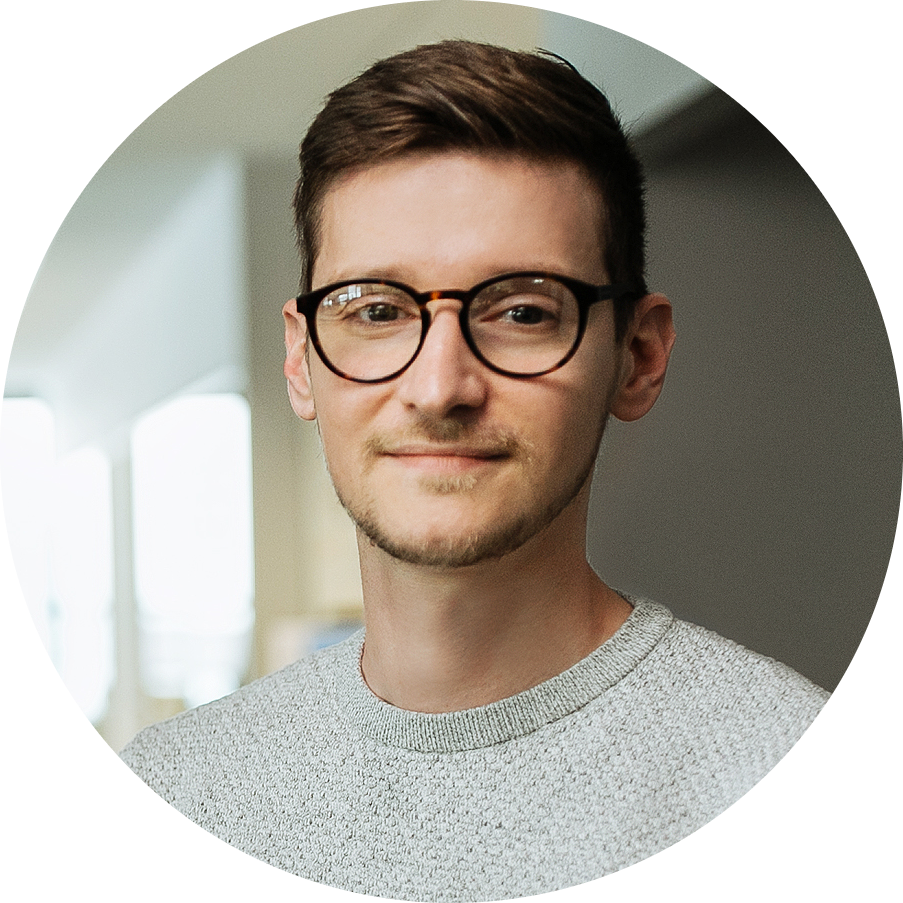 Marko Sumina
Product Manager for Data Analytics and Compliance, Adacta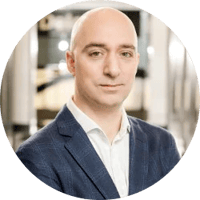 Dimitrios Mazarakis
Director, Deloitte Sustainability Consulting Central Europe