During the webinar, we will cover the following topics:
How to approach a successful data journey: Discover the importance of data strategy, top-down alignment and effective collaboration, and proficiency across varied analytics levels.

How to unlock Insights into KPIs for agents and executives: Learn how to effectively track the most important insurance policy and claims metrics with native integration between BI and Insurance Core System.
How to enhance processes with data: Learn how we use machine learning to improve the insurance claims process and improve process efficiency and decision-making. 
How to improve customer experience: See how a data-based embedded recommender system can enhance product upselling during the sales process.



Learn from the industry experts
Receive important industry insights on data analytics from our esteemed experts.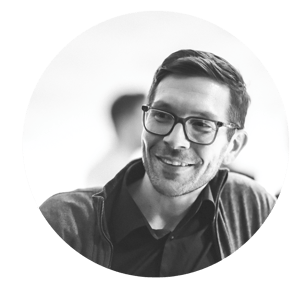 Borut Olenik
Data Insights Director, Celtra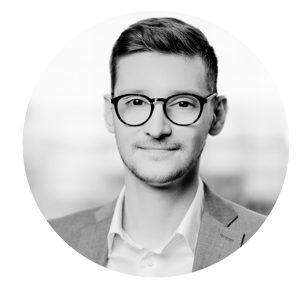 Marko Sumina
Product Manager for Data Analytics, Adacta
Know anyone interested in this topic?
Thank you for sharing!